Services
Temperature Screening
Temperature screening technology from Hikvision enables you to manage people who want to enter your business, shop or venue.
Finance options also available
With advanced detectors and algorithms, and as seen on the BBC, Hikvision's Temperature Screening Thermographic Cameras are designed to detect elevated skin-surface temperatures, and can thus be used for rapid and preliminary temperature screening in office buildings, factories, stations, airports and other public places, with accuracy up to ±0.3°C.
One second to detect skin-surface temperature of a person
Multi-person detection simultaneously
Non-contact measurement to avoid physical contact
Immediately alarming to notify operators
AI detection to reduce false alarms from other heat sources
Mask detection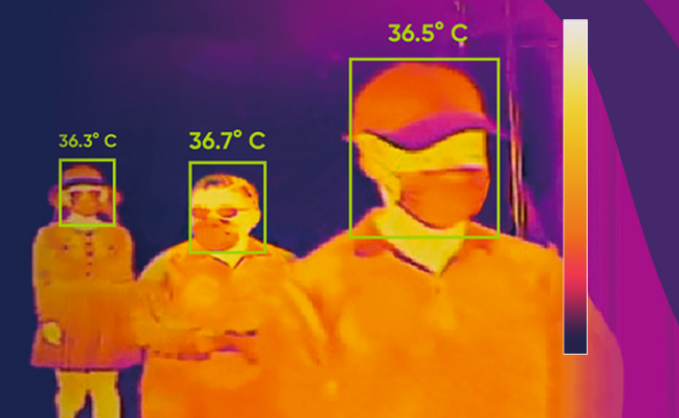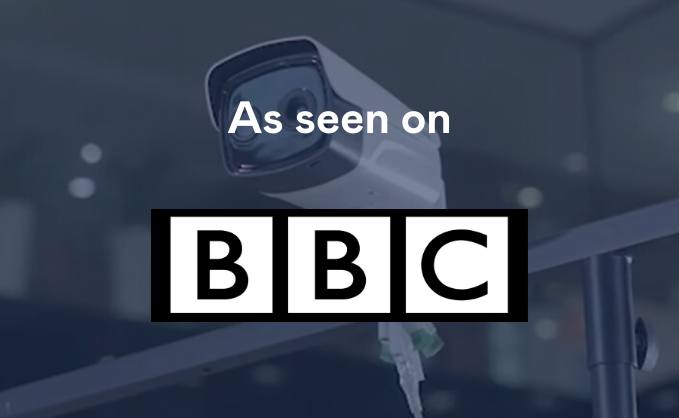 Fever Screening Packages
Turret/Bullet Camera
The turret/bullet camera features AI detection to reduce false alarms caused by other heat sources.​
Turret/Bullet Camera + Blackbody Calibrator
This solution is enhanced with a blackbody calibrator to increase the accuracy from ±0.5°C to ±0.3°C.​
Handheld Camera
With a Wi-Fi module, the handheld camera can connect to a PC or a smartphone. It also features a built-in speaker for audio alarm. ​
Metal Detector Door with Thermal Turret
This solution features real-time temperature display on LCD screen and light and sound alarm.
​
Download guidelines for compliance, process and implementation
Client Case Study
Client: Theatr Clywd
Client Sector: Entertainment
Client Location: Mold, Wales
Client Project: Temperature Screening
Client Testimonials
Thanks to Affinity for installing our temperature screening equipment ensuring we can monitor health even further, keeping the teams and visitors safe during these COVID-19 challenging times.

Manager - MPM (Moulds, Patterns and Models Ltd)
We are very happy with the service that Affinity provided and the temperature screening camera is a great tool to help us with the reopening of our Theatre.

Director of Operations - Theatr Clywd

| Fever Screening Scenarios | | |
| --- | --- | --- |
| Turret/Bullet + Blackbody | Metal Detector/Door Banner | Mobile Solution |
| | | |
| iVMS-4200 | iVMS-4200 | iVMS-4200 |
| Laptop/PC | Laptop/PC | Laptop/PC |
| Tripod/Bracket | Tripod | Tripod |
| Accuracy: ±0.5°C | Accuracy: ±0.5°C | Accuracy: ±0.5°C |
| ±0.3°C (with optional Blackbody) | ±0.3°C (with optional Blackbody) | Blackbody not compatible |
| Hik-Thermal (App) | Hik-Thermal (App) | Hik-Thermal (App) |
| Mask Detection | Mask Detection | Mask Detection |
| 9m Range | 9m Range | 2m Range |
| Up to 30 Targets | Up to 30 Targets | 1 Target |
| | | |
Request more information on Temperature Screening