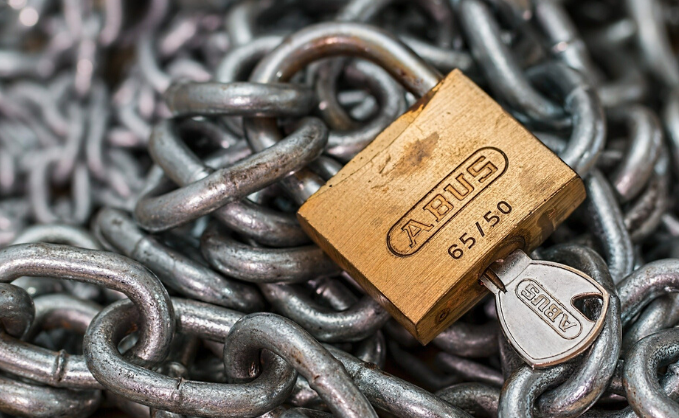 Privacy Policy
Privacy Policy
The purpose of this statement is to inform users of the Affinity IT Services Ltd website, about what information is collected about them when they visit this site, how this information is used, if it is disclosed and the ways in which we protect users' privacy.
Any information you provide will be held securely and in accordance with the Data Protection Act 1998. Your personal details will not normally be disclosed to third parties. In some circumstances however we may need to disclose your personal details to a third party so that they can provide a service you have requested, or fulfil a request for information. Any information about you that we pass to a third party will be held securely by that party, in accordance with the Data Protection Act 1998, and used only to provide the services or information you have requested.
If you sign up to receive e-mail news alerts we will use the information you give us to provide the service(s) you have requested. We may occasionally contact e-mail news alert subscribers to help us evaluate and improve the service that we offer. If you sign up for a subscription e-mail service, we will hold the information you have provided for as long as you require access to the service requested. If you inform us that you wish to cancel a subscription we will remove you from our mailing list and your details will be deleted from our records.
Log files allow us to record visitors' use of the site. The Affinity IT Services Web Team puts together log file information from all our visitors, which we use to make improvements to the layout of the site and to the information in it, based on the way that visitors move around it. Log files do not contain any personal information about you.
Our website contains links to other sites. Affinity IT Services Ltd is not responsible for the privacy practices within any of these other sites. You should be aware of this when you leave the Affinity IT Services Ltd website and we encourage you to read the privacy statements on other websites you visit.
If this privacy policy changes in any way, we will place an updated version on this page. Regularly reviewing this page ensures that you are always aware of what information we collect, how we use it and under what circumstances, if any, we will share it with other parties.