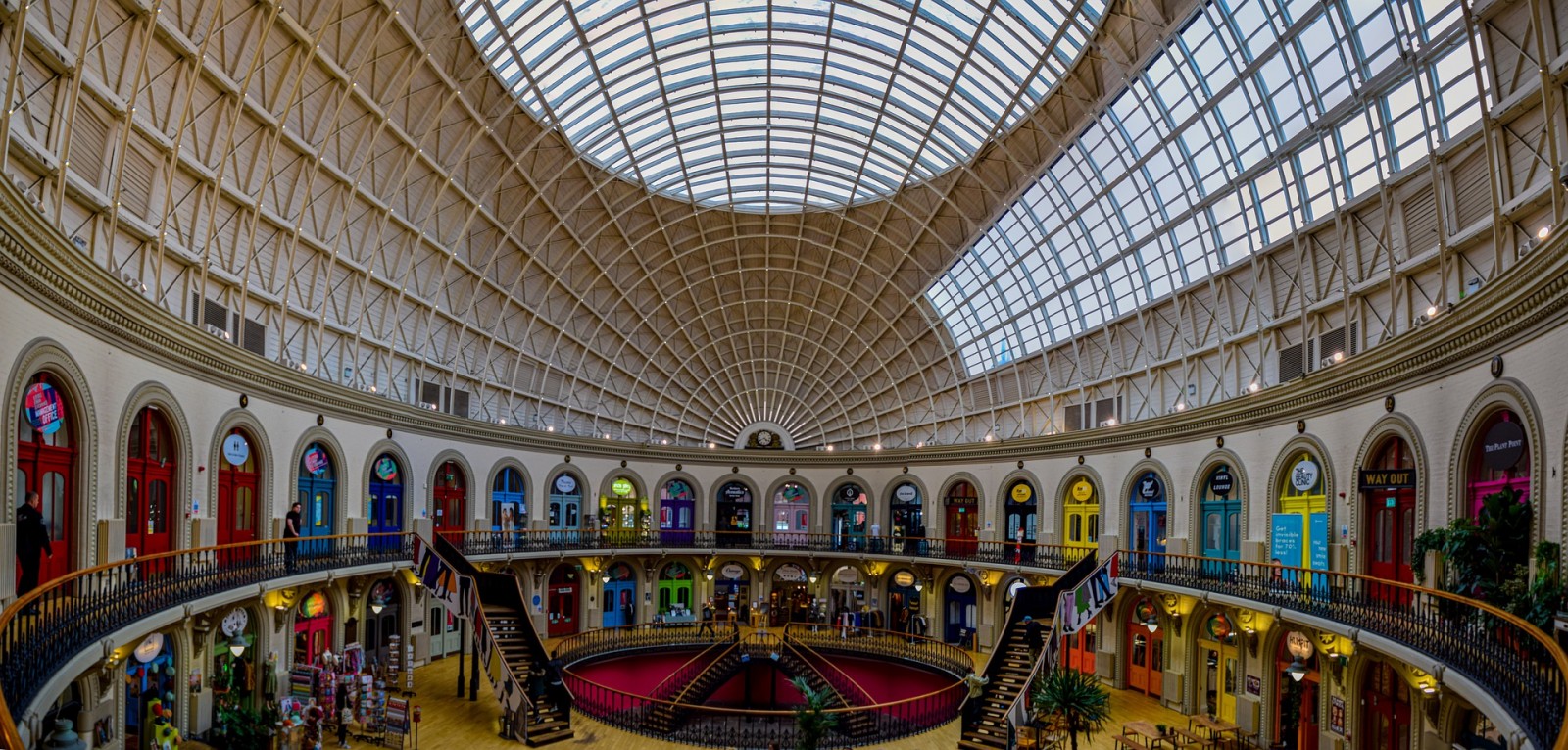 IT Support - Leeds
IT Support - Leeds
Call us on 0114 362 7000 to discuss your IT Support needs.
Based on the outskirts of Sheffield City Centre in the heart of Yorkshire, Affinity provides IT Support Services to businesses of all shapes and sizes. Our Proactive IT Support and Reactive IT Support Services are client focused and our systems are designed to meet the needs of the most demanding user.
From our office in Sheffield, and around 40 minutes away from Leeds, what can customers expect from Affinity?
Our engineers pride themselves on customer service. If you're a proactive support customer we will typically contact you regarding issues but our team are just a call away on 0114 362 7000 should you need help straight away.
Its important to point out that our engineers are not just there for when things go wrong. If you're not sure how to do something in an application or need some pointers on cyber security concerns such as Dark Web Monitoring or Awareness Training then we are here to help.
While we recommend going live with us in a more organised manner, supporting companies is what we do and we can have support services up and running in an hour should you find yourself needing emergency help or advice.
Check out our Google profile complete with 5 Star reviews.