Services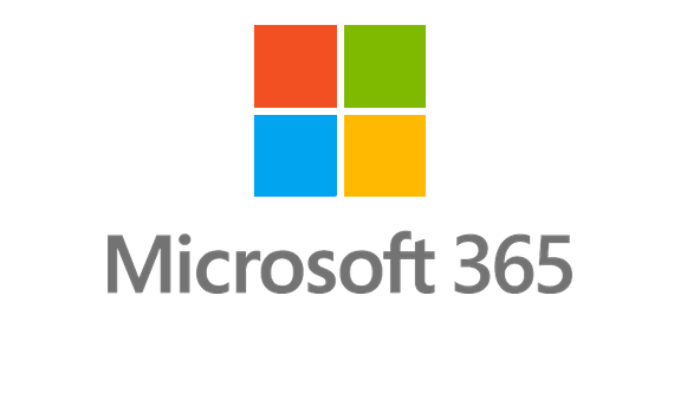 Microsoft 365
As a Microsoft certified cloud solutions provider we are managing thousands of Microsoft 365 subscriptions. We provision new subscriptions and manage customer tenants every day.
Start your Microsoft 365 journey with Affinity!
If you already have Microsoft 365 or are thinking about moving into the cloud, we can help. As well as supplying you with your licenses, you can trust us to get involved in your migration/implementation from day one to ensure a smooth and stress free move to the cloud.
Compare all of the packages available for your business
Are you a charity or non-profit? If so, 365 is available as a donation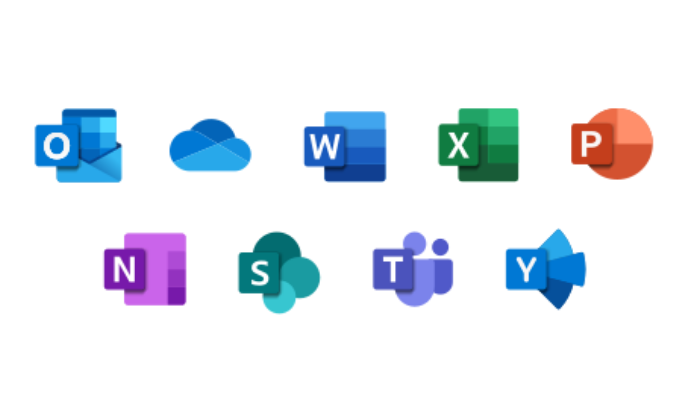 With Microsoft 365 your desktop applications are always up to date and its much easier to collaborate with colleagues and 3rd parties.
Don't forget your backups! Lots of people think that they don't need to back up their data once they move it to Microsoft 365 but you do.
Request more information on Microsoft 365