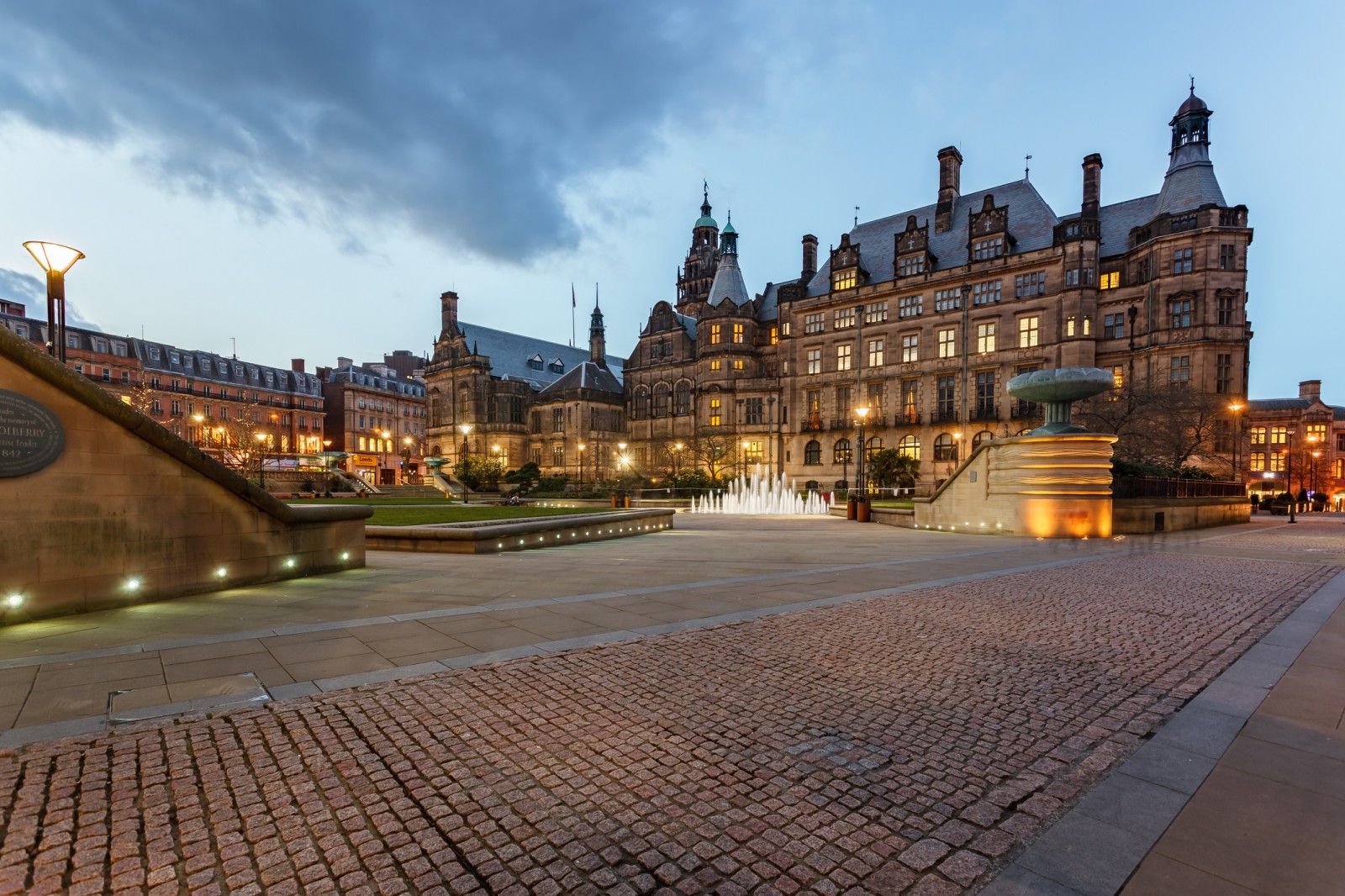 Our services and solutions range from IT Support or hosted VOIP to fully managed services or on premise telephony servers.
Affinity is a family owned business based in Sheffield, South Yorkshire and we were born in 2006 and founded by a team of three business and IT professionals with a wealth of knowledge spread over many years, two of those remain part of the business today, Colin and Stanley.
We are business focused and offer only real world products and solutions aimed predominantly at Small to Medium Sized Enterprises. To support this, Affinity are certified 'Microsoft Small Business Specialists' and have been since we began.
Our services and solutions range from IT Support and Hosted VOIP to fully Managed Services or On Premise Telephony Servers. Whether you are searching for hardware, software or simply on the lookout for some advice and/or skills for a specific project, Affinity can provide you with a full end-to-end service.
Affinity strives to deliver unrivalled quality of service, enabling our clients' businesses to operate securely, efficiently and to their full potential. By remaining at the forefront of changing technology, we will meet all our clients' IT, Telecoms and Electrical needs.
We believe our strength lies with the quality of our staff and the skills which they have acquired over years working within the industry in both managerial and practical hands-on roles.
The 'Affinity Way' is instilled in our values and is at the heart of everything we do.