Following recent installations of the temperature screening cameras from Hikvision we were delighted to receive feedback from a couple of them.
As businesses begin their 'back to business' strategies from Covid-19 the two businesses, one in the entertainment sector and the other in the hospitality sector, both engaged with us at Affinity to help them with their strategy and let us know how pleased they were with the outcome.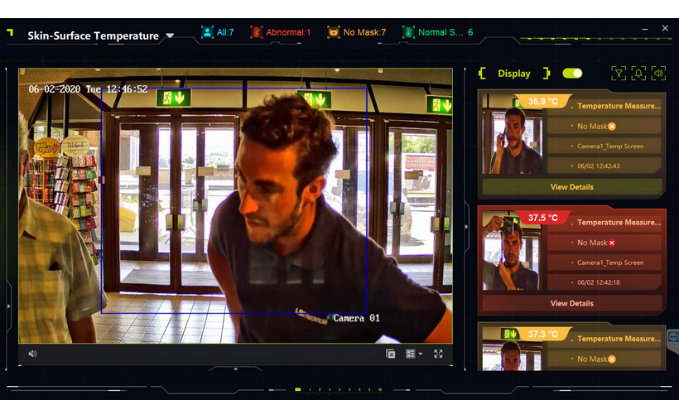 In the entertainment sector, Theatr Clywd in North Wales have been working on being ready to open their doors once they are given the green light to do so. Director of Operations, Andrew Roberts, said: "We are very happy with the service that Affinity provided and the temperature screening camera is a great tool to help us with the reopening of our Theatre."
Click to read Theatr Clwyd case study
We also heard from the hospitality sector from Raja of Chaiiology, a restaurant in Birmingham. Raja and his team had been working towards opening their new restaurant when lockdown occurred so had to put the project on hold, however now that lockdown is easing they are pushing on and getting the restaurant ready to open when they are allowed.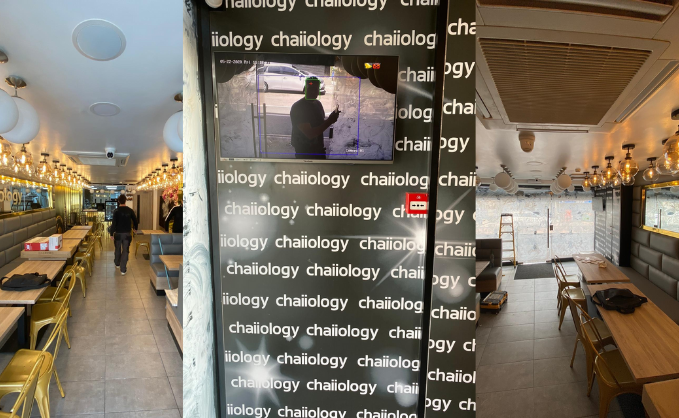 Raja said: "I believe this innovative technology should be deployed in every business to help safeguard staff and customers in this current climate and Affinity is the company to help achieve this. I have made it a recommendation to have these installed in all future ventures and in my other business interest in my pharmacies."
Click to read Chaiiology case study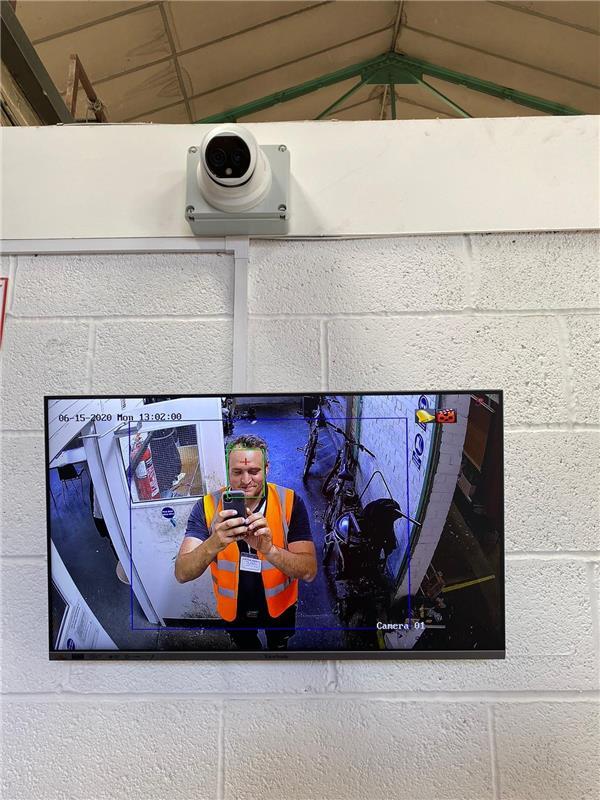 From the Manufacturing sector, MPM (Moulds Patterns and Models Ltd), were looking to get their manufacturing and warehouse operation back up and running and to that end, wanted a safe environment to protect staff and customers alike.
MPM said "Thanks to Affinity for installing our temperature screening equipment this week ensuring we can monitor health even further, keeping the teams and visitors safe during these COVID-19 challenging times."
For more information on our temperature screening solution please get in touch via email or on 0114 362 7000.