Services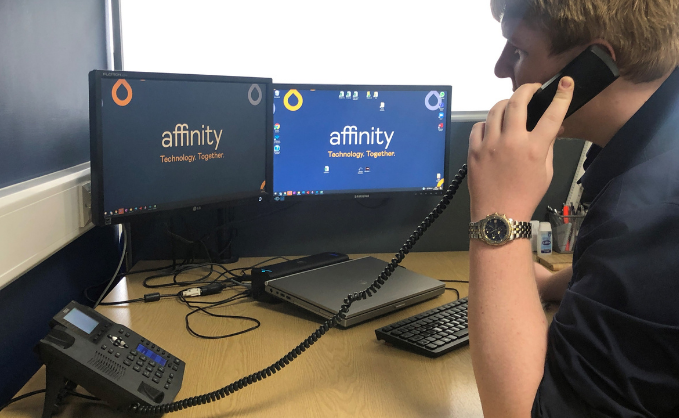 Managed IT Support
When IT is critical to your business you need an IT partner you can rely on to keep your systems in perfect working order.
Proactive or reactive managed IT Support for your business
We work with clients to make sure that systems are fit for purpose with their needs designed into the solution from the very beginning.
Whether you are looking for a support agreement or something less formal, call us or request a call back to discuss your particular requirement.
From our Sheffield Office we are also ideally placed to provide a fast response to support customers in:
We have customers who have been with us for Proactive IT Support and Reactive IT Support since we started trading back in 2006, and for good reason.  We take support to another level with our Managed Support Services.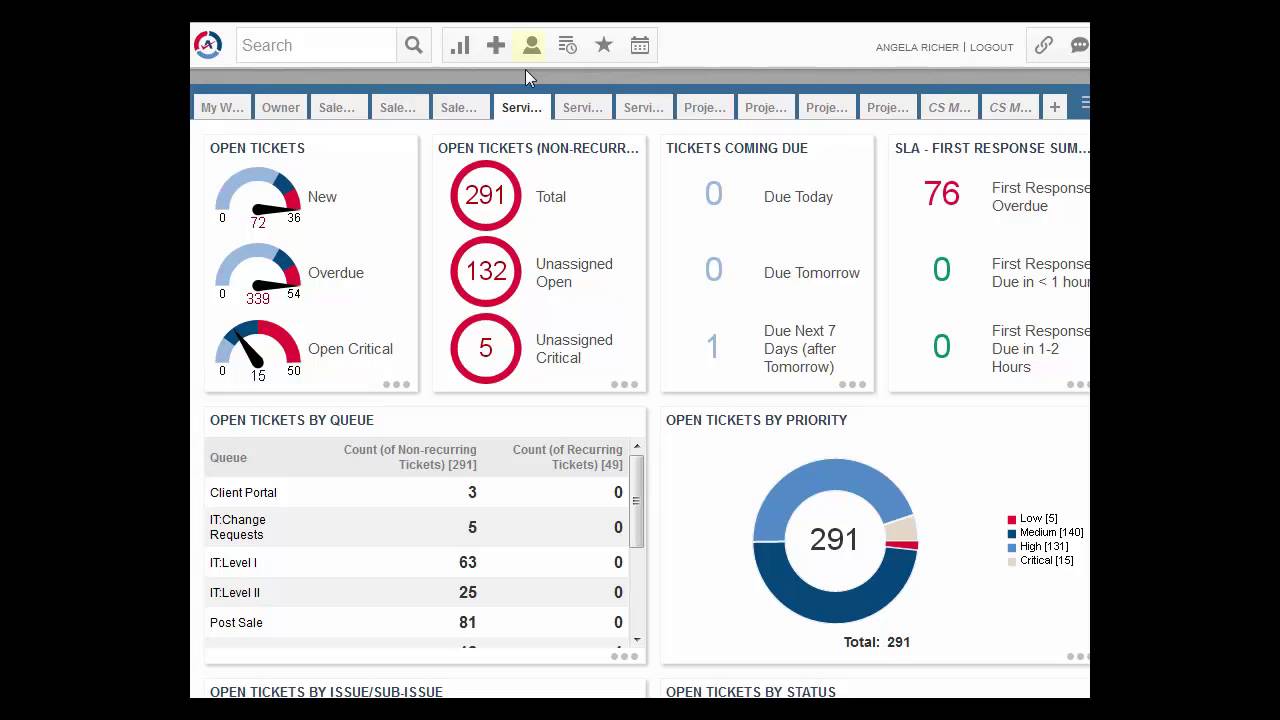 We find many of our customers have been unhappy with their previous IT suppliers so, please, feel free to ask us for contact details for some of our clients.
You can find out from the horses mouth what we are like to work with and that not all IT companies are the same!  Make sure you ask us about our go live 'snagging', designed to make sure we give your IT a 'clean slate' when you join us. 
| Gold | Silver | Bronze |
| --- | --- | --- |
| Proactive | Reactive | Reactive |
| Mon-Fri 8am-6pm | Mon-Fri 8am-6pm | Mon-Fri 9am-5pm |
| Daily Backup Checks | Daily Backup Checks | Daily Backup Checks |
| Unlimited Remote Support | Unlimited Remote Support | Unlimited Remote Support |
| SLA Tracking | SLA Tracking | SLA Tracking |
| 24x7 Website Monitoring | 24x7 Website Monitoring | 24x7 Website Monitoring |
| 24x7 Infrastructure Monitoring | 24x7 Infrastructure Monitoring | 24x7 Infrastructure Monitoring |
| Automated Updates | Automated Updates | Automated Updates |
| Asset Reports | Asset Reports | Asset Reports |
| Compliance Reporting | Compliance Reporting | Compliance Reporting |
| From £15 per Month | From £10 per Month | From £8 per Month |
Request more information on Managed IT Support