Services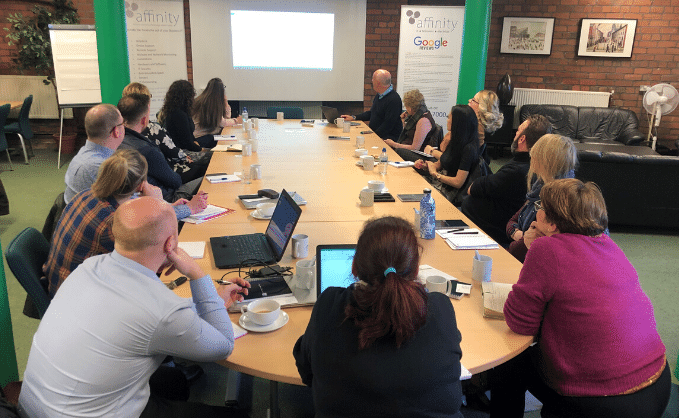 Training
At Affinity we are working with our training partner to provide training, workshops and webinars to allow you to increase your knowledge.
Training you and your team.
Whether it be our IT based training that we run on a frequent basis or bespoke training for your business we can deliver a course for you.
Affinity run a series of courses which take place both at local venues and also online webinars, ranging from Microsoft 365, Microsoft Teams to the entire suite of apps available in Microsoft Office.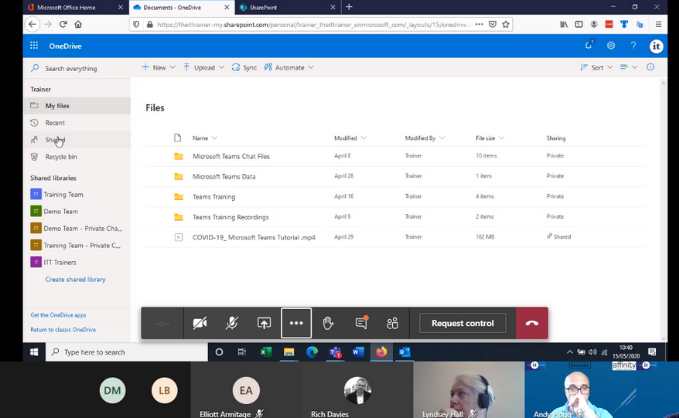 There's also the option to deliver a session for you and your team either at your premises or delivered via Teams so you don't have to leave your office.
For full details of our current events please visit our Eventbrite page via the link below.
Missed one of our webinars? Then you needn't worry as they are available to view on demand via our YouTube channel.
If you would like to talk to someone about arranging a bespoke course for your business please get in touch.
Client Testimonials
The team were delighted to be part of this first webinar. Thanks to everyone at Affinity for your continued support

Director - Solpro Group
Thanks to all at Affinity for organising. Very informative webinar.

Manager - Thessco Ltd
Request more information on Training