Services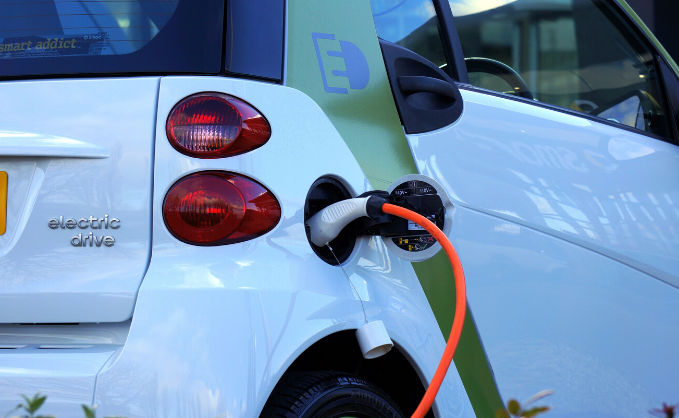 Electric Vehicle Charging Points
Switching to electric vehicles for both business and domestic use is part of the UK governments plans to ban polluting vehicles and the deadline for the end of sales of new hybrid, petrol and diesel vehicles is now 2035.
Save up to £350 per charge point with workplace grants
The initiative is to cut vehicle emissions and in doing so they are actively promoting the use of electric vehicles as they are better for our environment. The benefit to a business is that they are also cheaper to run and OLEV (Office for Low Emission Vehicles) grants are also available to support the wider use of electric and hybrid vehicles.

As a result the challenge is to ensure that there is a sufficient vehicle charging infrastructure in place and available so as to not be a barrier to people and businesses switching to this new technology.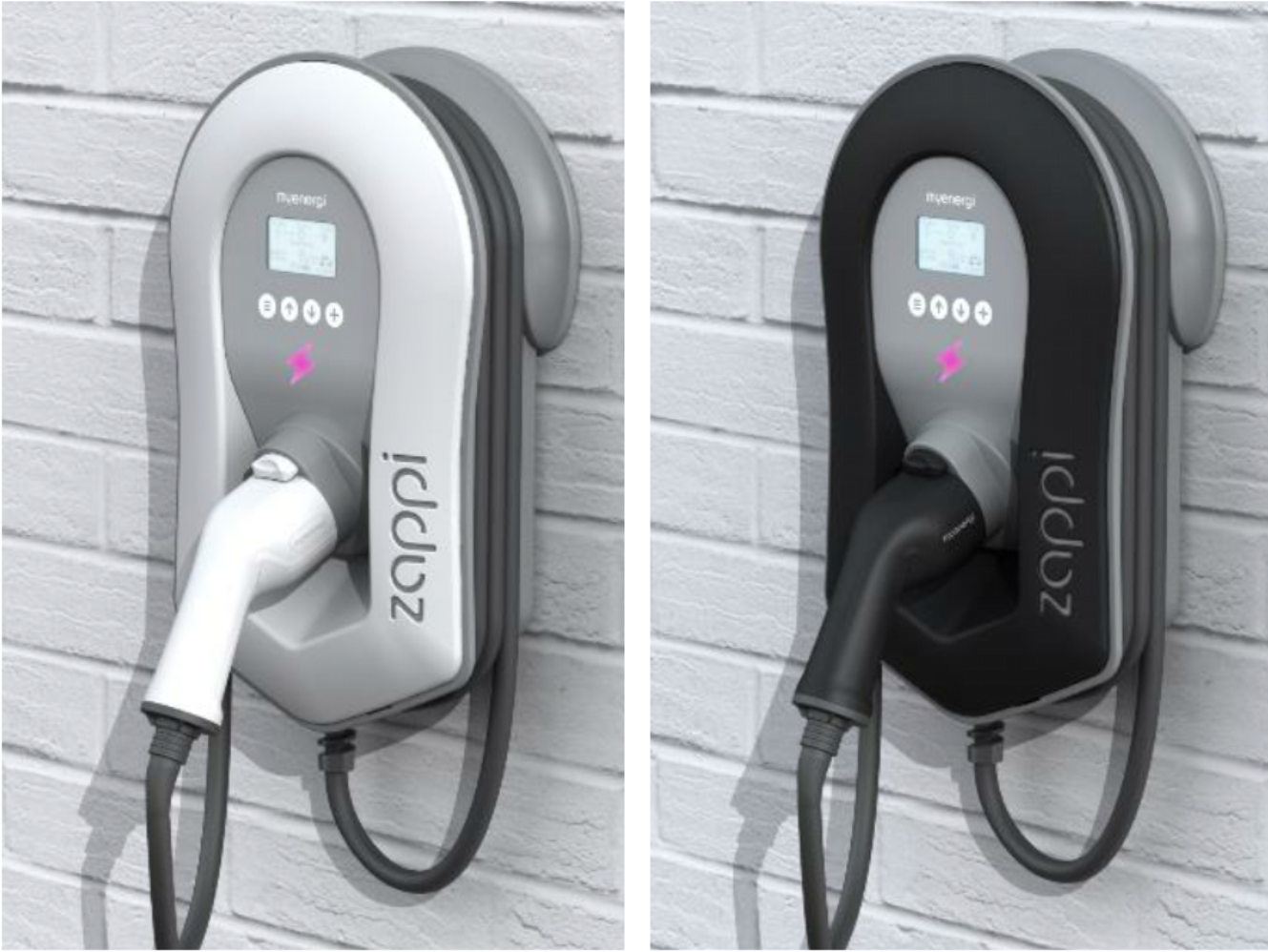 Subsequently anyone purchasing a new electric vehicle will require an EV charging point installed at a location that is convenient to them.

Our engineers are Level 3 City & Guilds trained and are able to install EV charging point solutions at either business or domestic premises.
To carry out an installation a survey to determine some or all of the following must be carried out:
The maximum demand of your existing supply isn't exceeded with the installation of a charging point.
Your electricity distribution board has capacity to accommodate a designated charging point circuit.
The charge point can be installed within 10m of your electricity distribution board.
Your premises electrical installation conforms to current regulations.
Where the appropriate charge point can be located.
You have the appropriate off-road parking close by.
If you're interested in installing a charge point our team will be more than happy to offer our advice and experience and chat about the grants available to you or your business.
Request more information on EV Charge Points