Services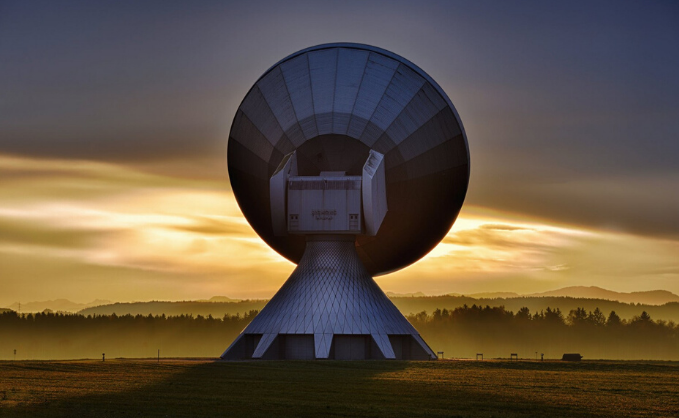 Telecoms
Affinity will search out the best solution to your Telecoms needs no matter how complicated.
Depending upon what you are looking for, we will have plenty of questions for you, but rest assured, the time spent gathering this information will help us find the best solution for you.
Regardless of whether you are talking to us about a simple telephone system or complex contact centre, straightforward business broadband or intricate multi-site connectivity, our approach is always the same. Our priority is meeting the needs of your business and you.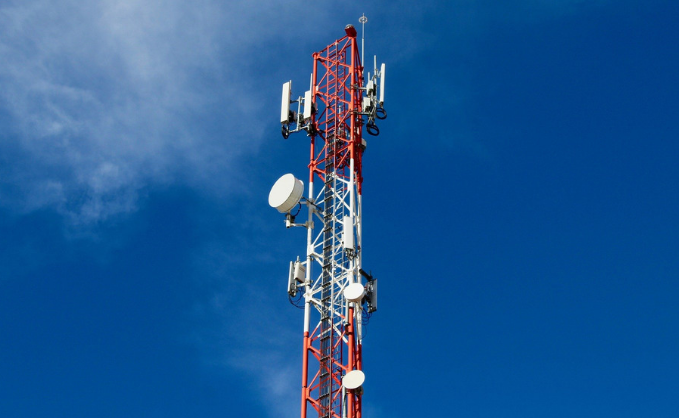 Request more information on Telecoms