Services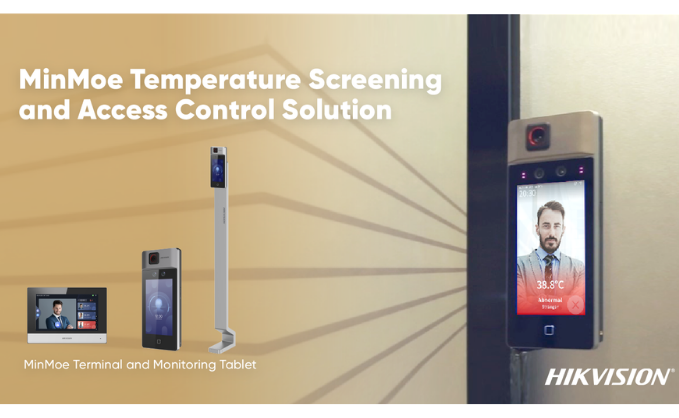 Touch Free Access Control and Temperature Screening
Is touch free access part of your back to business strategy? And the ability to check temperature and to check if a mask is being worn?
As seen on the BBC, it quickly measures an individual's skin-surface temperature, creating an alert if that falls outside of a pre-configured range as well as checking if a mask is being worn. Ideal for use in applications including workplaces, medical facilities, train stations and airports, schools, residential settings and more.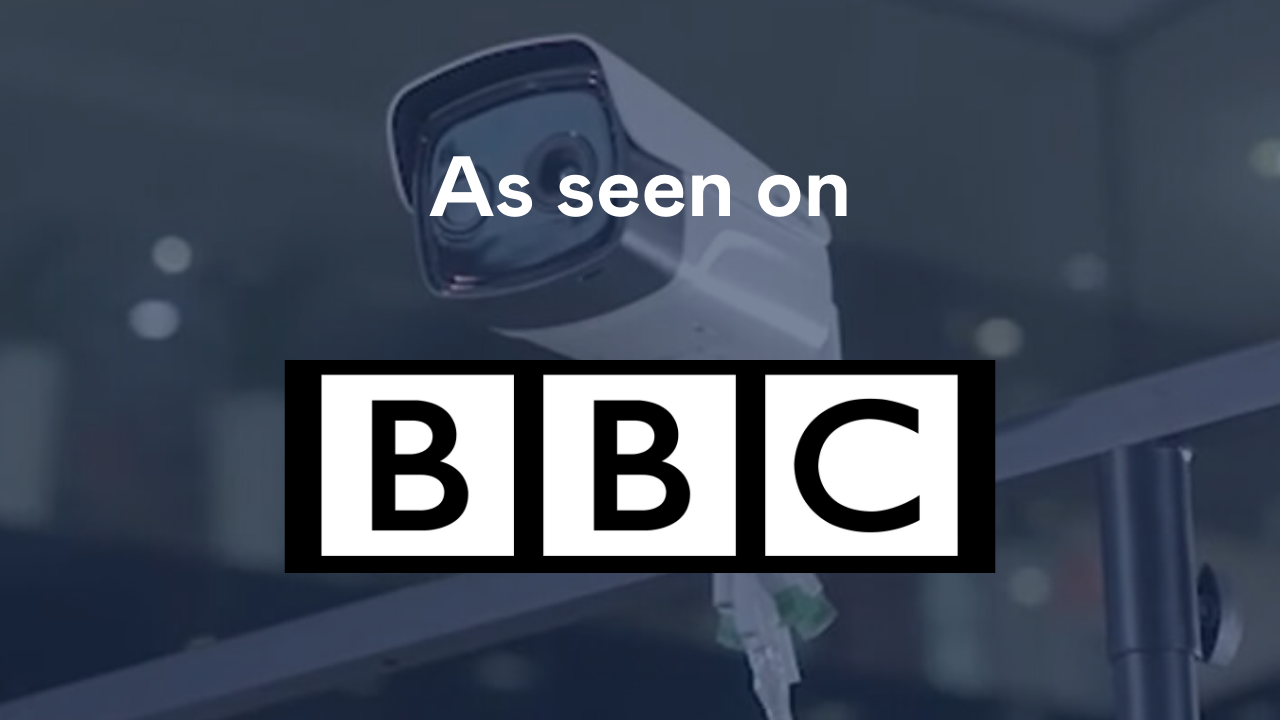 Some of the features include:
Temperature measuring range: 30 °C to 45 °C (86 °F to 113 °F), accuracy: ± 0.5 °C
Recognition distance: 0.5 to 1.5m
Fast temperature measurement mode: Detects face and takes temperature without identity authentication
Face mask detection
Triggers voice prompt when detecting abnormal temperature
Configurable door status (open/close) when detecting abnormal temperature
Audio prompts and alerts
Download guidelines for business compliance, process and implementation
* In order to get an accurate temperature, after the device is powered on, you should wait for 90 min to warm the device up.
Request more information on Touch Free Access Control and Temperature Screening