Services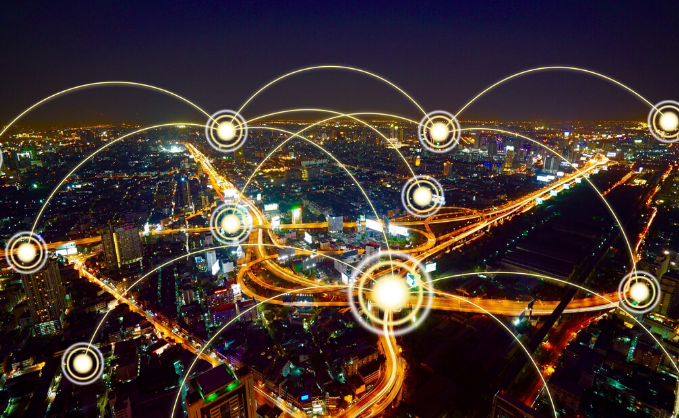 Internet Connections
Having the correct digital connectivity to your business can be critical to how your business runs day to day.
Bringing the latest digital connectivity to your business.
Business Broadband Solutions
The correct broadband product delivering speed, value and reliability is vital to your business operating at its optimal level.
Affinity IT are proud to be based in Sheffield, a region who have played a major part in driving broadband technology forward.
As such, we are ideally placed with inhouse knowledge and experience to best support your business in any internet projects and the potential pitfalls.
Understanding your broadband requirements will enable us to advise on the most suitable package available.
We are able to offer all broadband services including ADSL, FttC, EFM and leased lines, as well as wireless provision.
Whatever your need, whether it be home office, single premises or multi-site, Affinity can offer the best solution to match your requirements and budget.
Request more information on Internet Connections