Services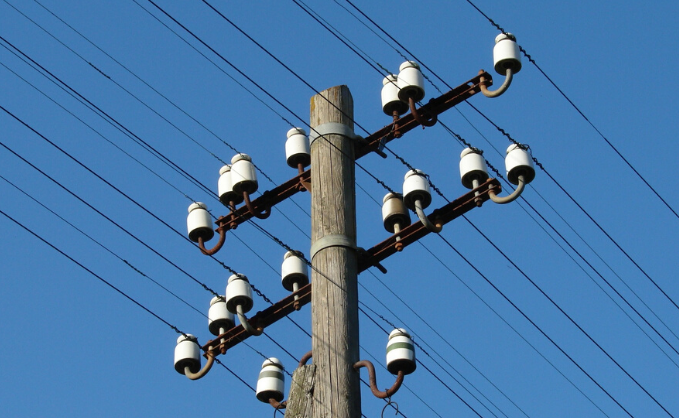 Business Lines and Calls
Whether you are looking to install new lines or move your existing lines to a better, more attentive provider, Affinity can help.
Lines and call charges independent of your Telephone system.
Managing your business telephones can be both challenging and costly. That's why, at Affinity, we offer competitive rates on line rental and calls, with bespoke packages tailored to your business needs.
We offer a wide range of lines for all types of business phone systems. Whether it be analogue, ISDN or SIP trunks, we are perfectly placed to help.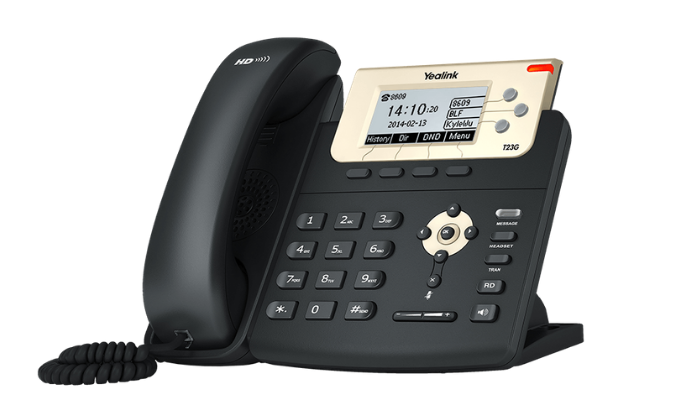 Additionally, we arrange the transfers to save you the headache. You'll be able to keep your existing phone numbers and won't experience any disruption to your service.
Request more information on Business Lines and Calls