Services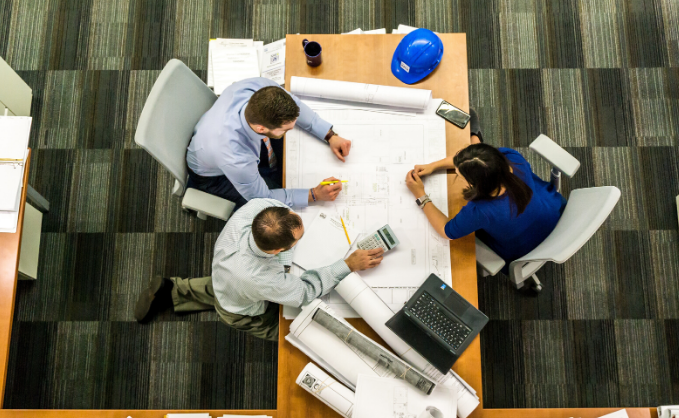 IT Projects
For any IT projects whether you're a one-man band or a multinational organisation, Affinity is there every step of the way to share our combined experience and put forward recommendations for your organisation.
Taking care of IT projects of all sizes.
Whether you simply need to set up a new email address, host a website or design and deploy a new network and a thousand laptops for your staff, we can do it all from consultation to implementation.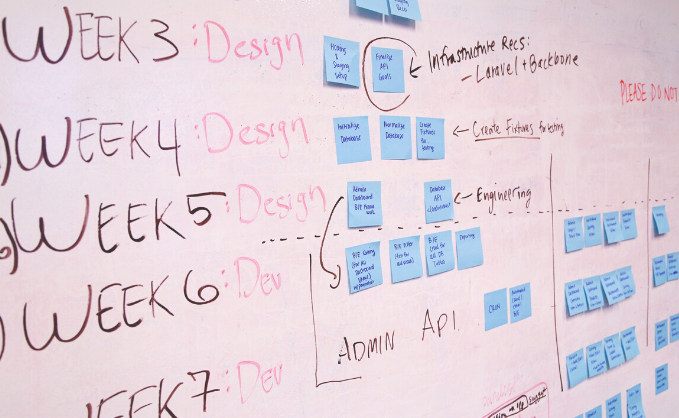 Email migrations, server migrations, structured cabling, hardware/software deployment and infrastructure upgrades are the staple diet of Affinity and we are involved in them on a day to day basis.
If you have any IT project you need external help with then please get in touch by requesting more information below.
Request more information on IT Projects