Services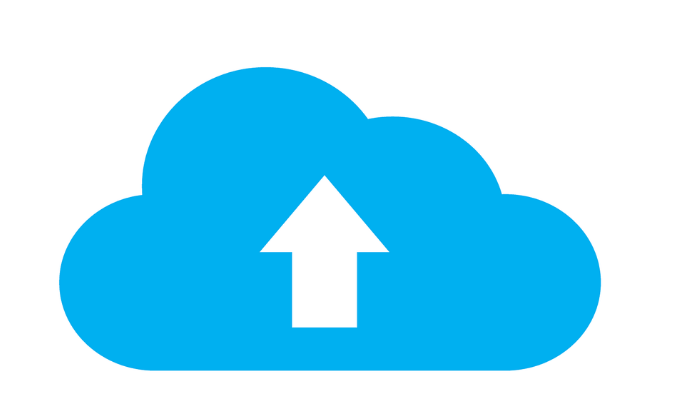 Cloud Solutions and Hosting
Cloud services are not a new phenomenon but it´s starting to reach the masses, it is here and here to stay. Affinity offers a range of cloud computing solutions to match your business needs.
We're a Silver Microsoft Cloud Solution Provider
Customers expect their partners to be lean, agile and sustainable. Cloud computing is an IT solution that can support the pursuit of all of these. Operating within the cloud offers companies the opportunity to move away from physical servers and hardware to virtual ones, benefit from a solution that is scalable and commands lower overheads.

Experts in Microsoft 365, we are Microsoft Silver Partners for Cloud Solutions. This demonstrates we can advise on which elements of your business are most suitable to benefit from moving to cloud and which other ones are better being kept in house. As we offer all IT solutions we are not in a position to push you solely down a cloud solution path but can advise freely. Cloud service solutions are like any other IT options and can only ever be as good as the service provider that implements and supports your chosen solution.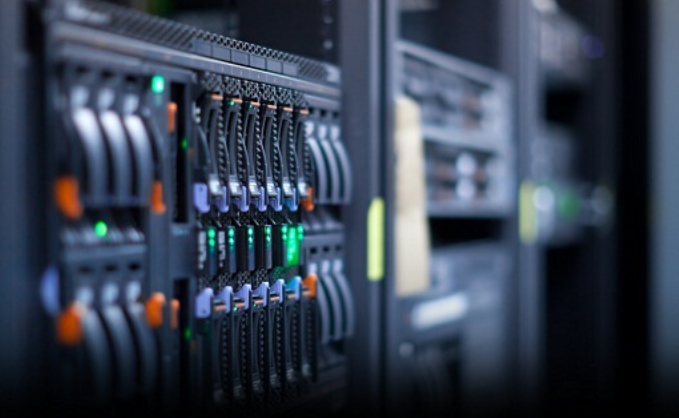 Cloud hosting is one of the most popular cloud service for businesses. By hosting your software or products within the cloud you benefit from a hugely flexible solution that can grow and shrink with your workforce or even usage. Cloud hosting is advantageous for most but is dependant on your IT infrastructure being suitable.

Cloud services are viable options for many businesses but care needs to be taken when choosing your cloud computer service provider to ensure all potential benefits are recognised. Contact us to get an understanding of what cloud computing could mean for your business.
Request more information on Cloud Solutions and Hosting