Services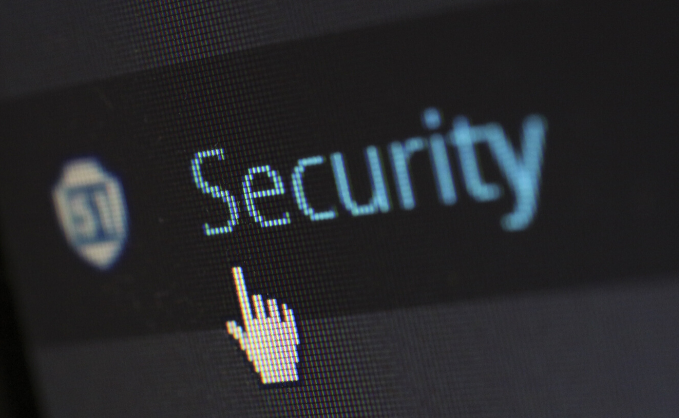 Security
We proactively work with clients to make sure that all systems and company information is as secure as possible.
We partner with security vendors to bring you the best protection
This includes adding manual security features as well as additional software protection. A secure network requires many levels of protection and we try to minimise security risks in several ways.
The most common causes of data loss and security breaches is failed hardware, human error and poor password complexity or 'one for all passwords'. In some cases, hardware failures can't be prevented, but with our in-depth monitoring systems we are able to detect many issues before they become business critical.
Where human error is concerned, the biggest risk is clicking on external links and attachments on emails. One of the best ways to reduce this is to implement enhanced spam filtering such as Advanced Threat protection (ATP) on Microsoft 365.
At Affinity we are a Silver ESET UK Partner (watch this space for Gold!!) and they are our software vendor of choice for security products. This includes endpoint protection in the form of antivirus and encryption. These can be applied to all desktops, laptops, phones and tablets to add additional layers of protection.
All of these methods used in conjunction with an effective disaster recovery plan will go a long way towards keeping your organisation protected as well as meeting many of the guidelines under GDPR.
If you aren't sure on what security your organisation has in place and where the threats in your network are then get in touch with us! We also offer a FREE review of your IT infrastructure and IT Security.
Request more information on Security