Services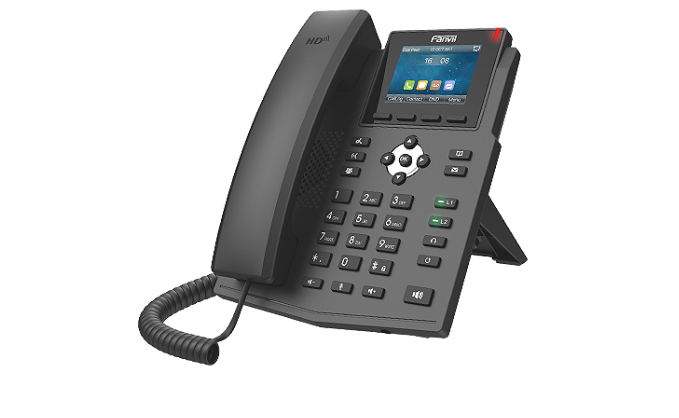 Phone Systems
We can provide a new solution or maintenance and management of your existing Telephone System and Handsets.
A complete phone system bespoke to your requirements
Whether you are looking for a new telephone system, comprehensive support for your existing system with unlimited remote changes or simply someone to call when something goes wrong we have the expertise to help.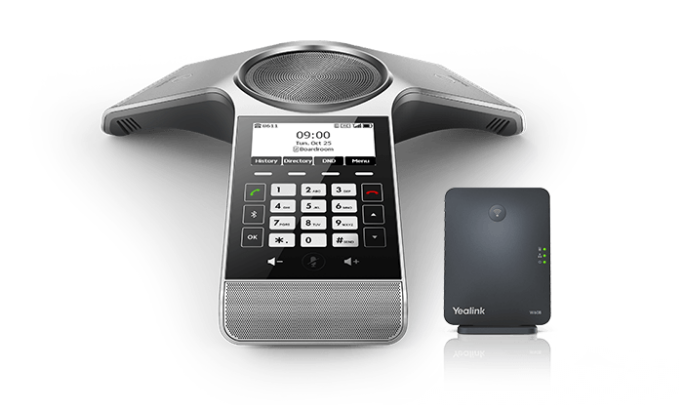 As an independent provider of telecommunications, we can ensure that our solution is ideally suited to your requirements.
Support is tailored to your needs and can include softphones as well as handsets and telephone system.
Request more information on Phone Systems