Since 2019 we have been helping out local charities in the Sheffield City Region with donations of PC´s following one of our largest clients willingness to put their old PC´s to good use.
The client in question, Richardson Milling UK, took delivery of new PC's from us and sent the ones they were replacing to us at Affinity with specific instructions to do something good with them.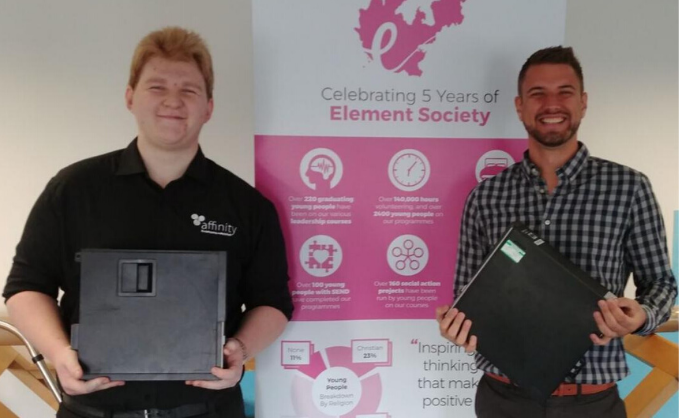 Did you know your charity could access Microsoft 365 as a donation?
So with that in mind we decided to help out charities local to Affinity in the Sheffield City Region.
Via our social media channels we asked if anyone could benefit from them and following that we helped 10 charities in 2019 and so far this year, despite the testing times we are in, we have helped a further 30 charities in 2020, giving away a total of 80 PC's/Laptops.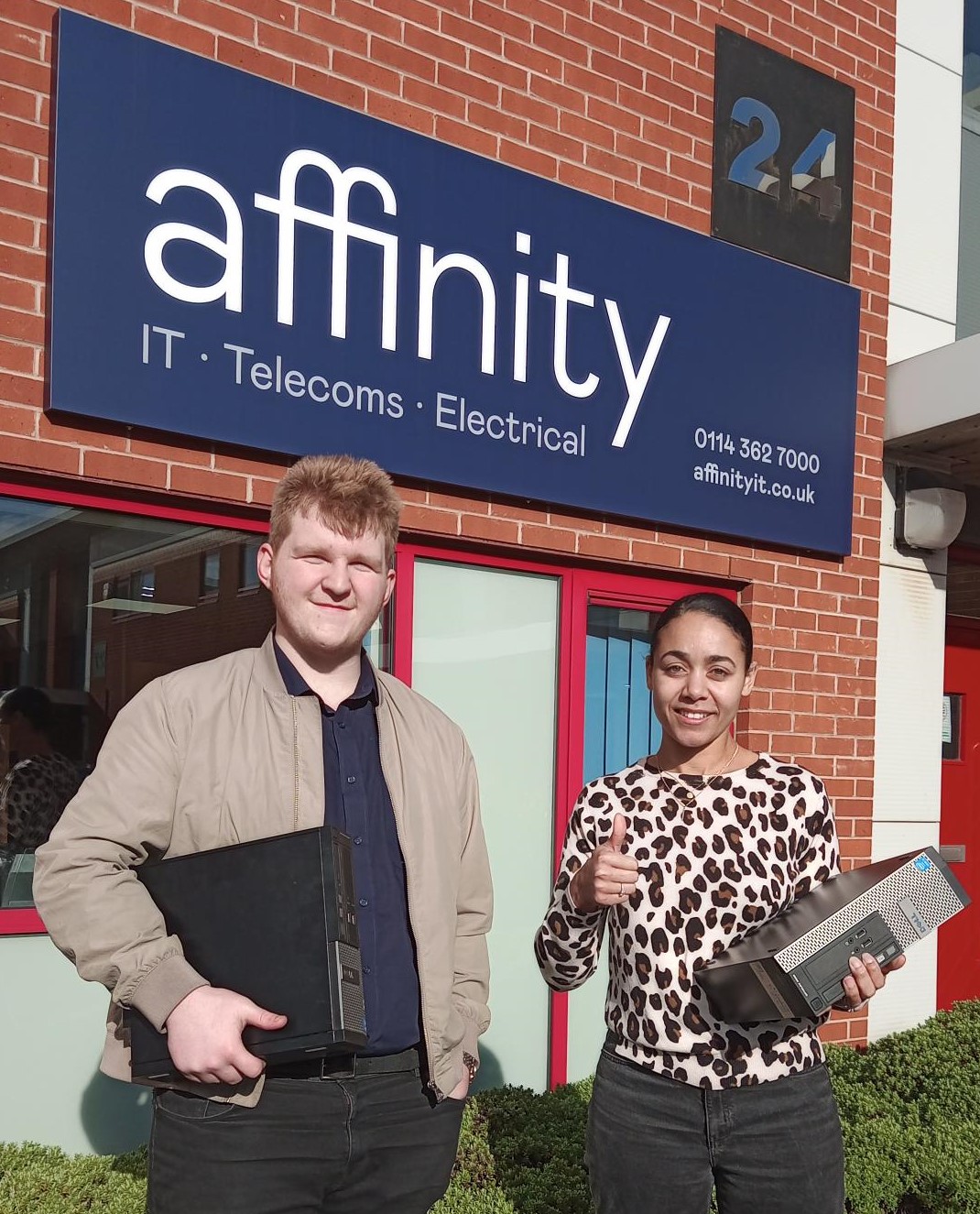 But we couldn't have done this without the help of some of our other clients have come forward to donate their used PC's for us to pass on, so we must say a huge thank you to these people.
The charities we've helped so far are:
Yorkshire Tuition Centre
You Asked We Respond (YAWR)
As the project has now grown and more charities are asking for help we need more used PC's to help them.

So we are asking for donations of PC's that are in working order and that a charity could find of use to help them deliver their great work.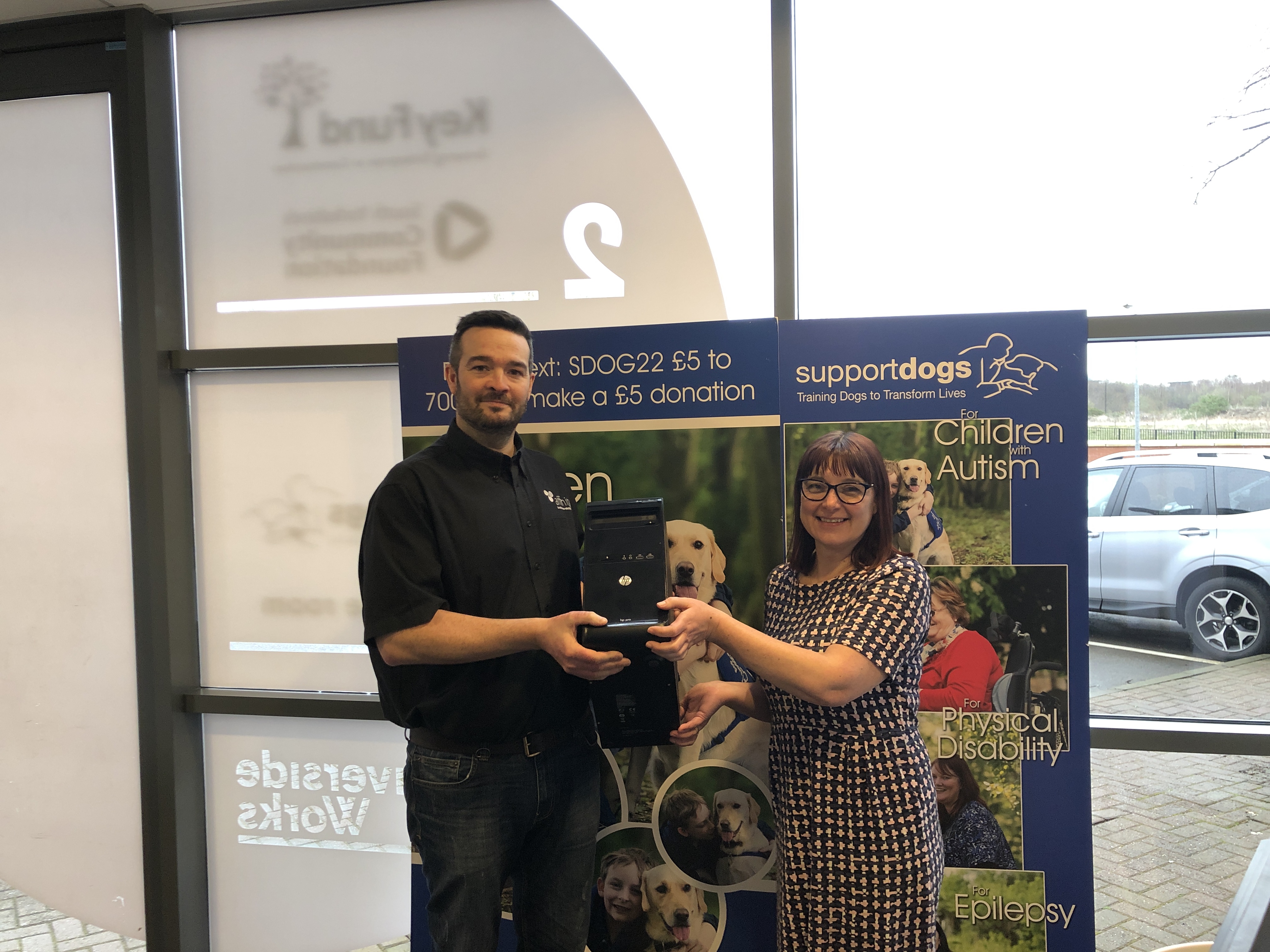 Are you a charity who would like to apply to receive 2 PC's?
We help charities of all sizes and usually donate 2 PC's per charity so that we can share out what we have.

If you are a charity reading this and would like to register to go onto our waiting list then please contact Elliott Armitage via email or on 0114 362 7000.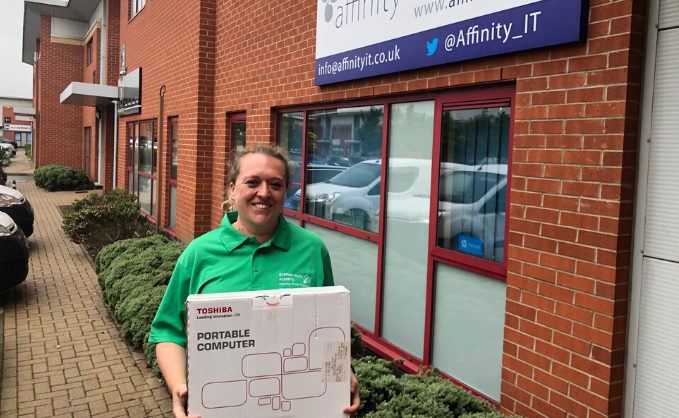 Do you have PC's/Laptops to donate?
If you have a PC you'd like to donate please get in touch with Elliott Armitage via email or on 0114 362 7000 (option 2). We'll sort out cleaning the machines down in line with GDPR regulations and pass them on to charities who have registered with us.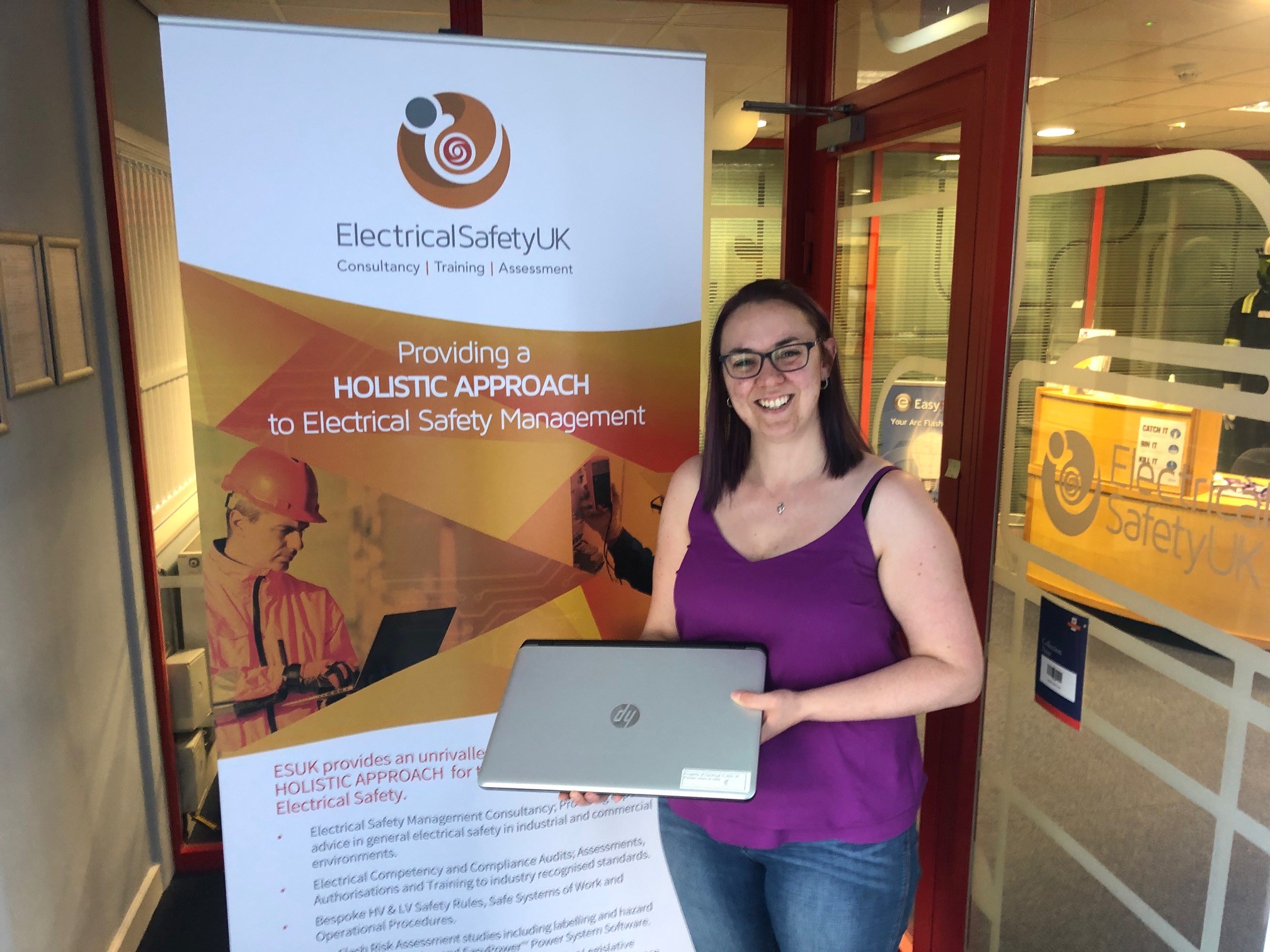 Watch a short video on exactly how the scheme works below...