As Microsoft continue to expand it's offering within Microsoft 365, they have announced that its apps and services will no longer support Internet Explorer 11 after 17th August 2021.
Microsoft 365 is focussing its efforts on 'modern browser support' over the coming year and after this date services will be unable to connect when accessed via IE11.
To continue to access Microsoft 365 apps and services via a browser, Microsoft suggest that you use Microsoft Edge, however other supported browsers such as Chrome can be used.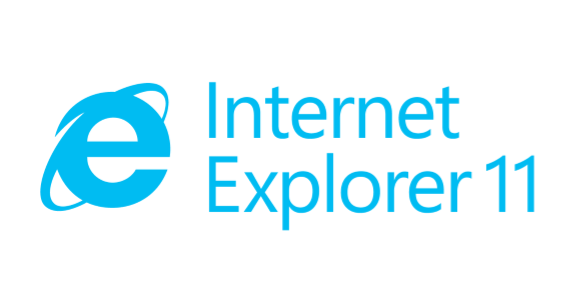 Microsoft Edge browser provides a faster, more responsive experience for 365 apps and services. You can also still run business-critical, Internet Explorer-based apps and sites in Edge through Internet Explorer mode.
To read more about the changes visit Microsoft's website here.