Services
Dark Web Monitoring
Hackers and cybercriminals launch attacks every 39 seconds, which is an average of 2,244 times per day, with more than 8 Billion records confirmed to be compromised in the last year alone.
Should your business be afraid of the dark web?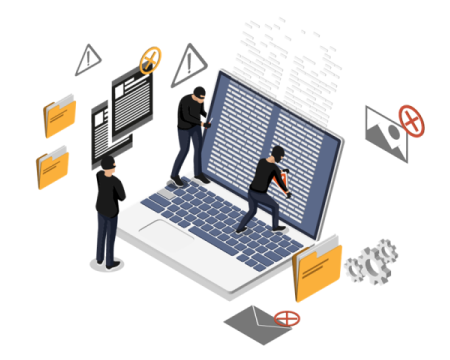 Your information provides a very lucrative business opportunity for cybercriminals. Hackers and scammers are smart and efficient.
With just a few key personal details and basic technological skills, these criminals could potentially gain access to some of your most important accounts.
Our 24/7 Dark Web Monitoring solution powered by Dark Web ID provides you critical alerts should your business domain or employee credentials be discovered on the Dark Web. We can even monitor for reference to critical ip addresses.
If you have proactive support with Affinity then you've got the added comfort of automated ticket logging and support for any detected compromises.
The earlier you know about these compromises making your network and data vulnerable to hackers, the faster you can take actions, such as resetting passwords or identifying security gaps and resolve them.

Request more information on Dark Web Monitoring