Services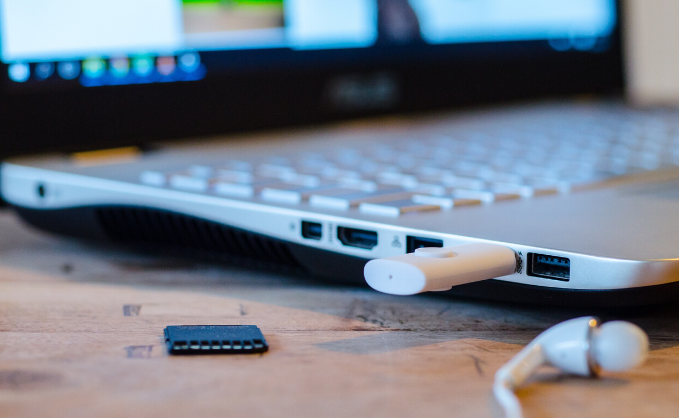 Servers, Laptops, Printers, Anti-Virus, Office 365 etc
Our Consultants, Engineers and Account Managers will help you identify the best equipment to meet your particular requirement and then source it for you at the best possible price.

We supply hardware from leading brands including HP, IBM, Lenovo, Dell and Toshiba. So whether you need Laptops, PC's, Servers, Software, SatNav systems or something a bit different we can supply them at very competitive rates.

Request more information below or call Affinity on 0114 362 7000 if you would like to discuss a specific requirement.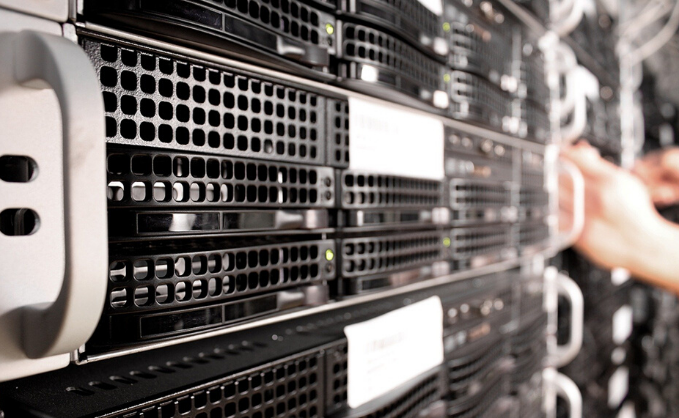 Request more information on Hardware and Software