Whilst many of us work at home video calling has become the norm' and one of the apps people are using, Zoom, has been a big factor in making video calling simple and easy.
In our latest blog we explain all about Zoom's virtual background options, so people don't have to see your front room, garage or bedroom, and how to use backgrounds during your calls.
Most people use Zoom to meet but go unnoticed in a sea of faces. Or worse, they reveal something unwanted in the background. With a bespoke background all this is removed whilst representing your business using its corporate branding.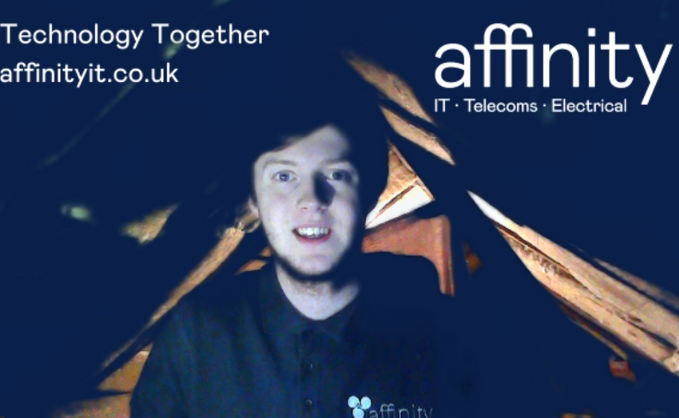 Zoom already has some pre-set generic virtual backgrounds which are available, however and as others have done, at Affinity we chose to make our own in line with our branding.
There are far better options to create a fun or professional image including animated backgrounds which can be a great marketing tool for your business when in meetings and webinars.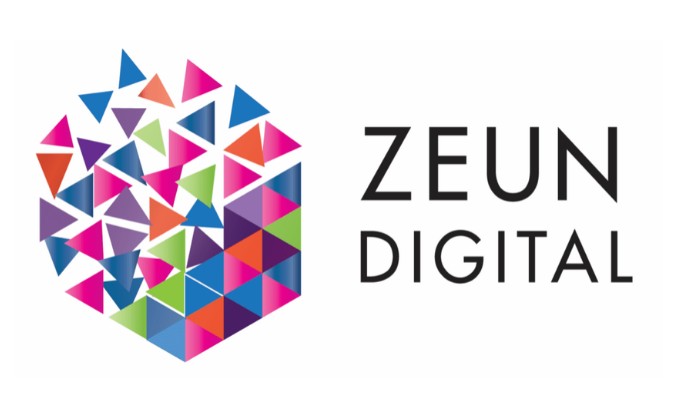 To create these backgrounds we have teamed up with Zeun Digital. Zeun Digital are a marketing agency who can create these for your business.
You can read their blog and get in touch right here to learn how they can create one for you.
Once created uploading the backgrounds is quite simple, however to help we've created a video to show you how to upload your background to Zoom.
Simply watch the video below and we will show you the two different ways to implement your virtual background.