Microsoft are continuing to improve the user experience on their Microsoft 365 app Teams wth the addition of a voice assistant.
Cortana voice assistance will feature in the Teams iOS and Android mobile app, which allows users to perform communication, collaboration, and meeting-related tasks by speaking natural language.
Launcing in mid-August, and complete by the first of September, users can speak to Cortana by clicking on the microphone button located in the upper right of the Teams mobile app.
They can connect with someone while on the go by making a voice query such as "call Megan" or "send a message to my next meeting." Users can also join meetings by saying "join my next meeting." Users can also share files and check their calendar.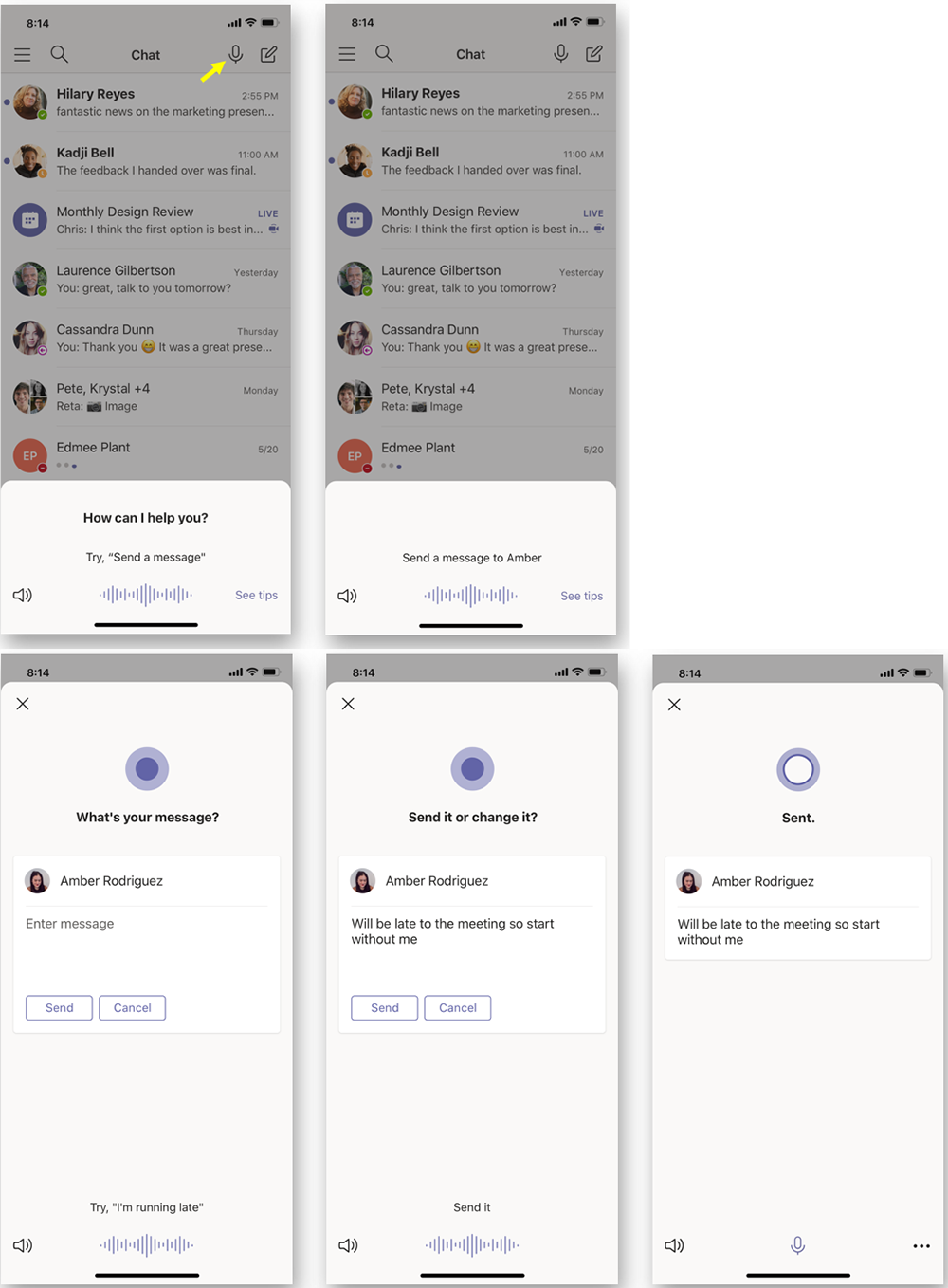 At the time of this release, the feature will be be enabled only for users in the U.S. Expansion to additional languages and regions will happen as part of future releases.
For more information on Microsoft 365 visit our 365 page or get in touch with us.